Real Estate News
6 Best Places in Live in Florida with your Family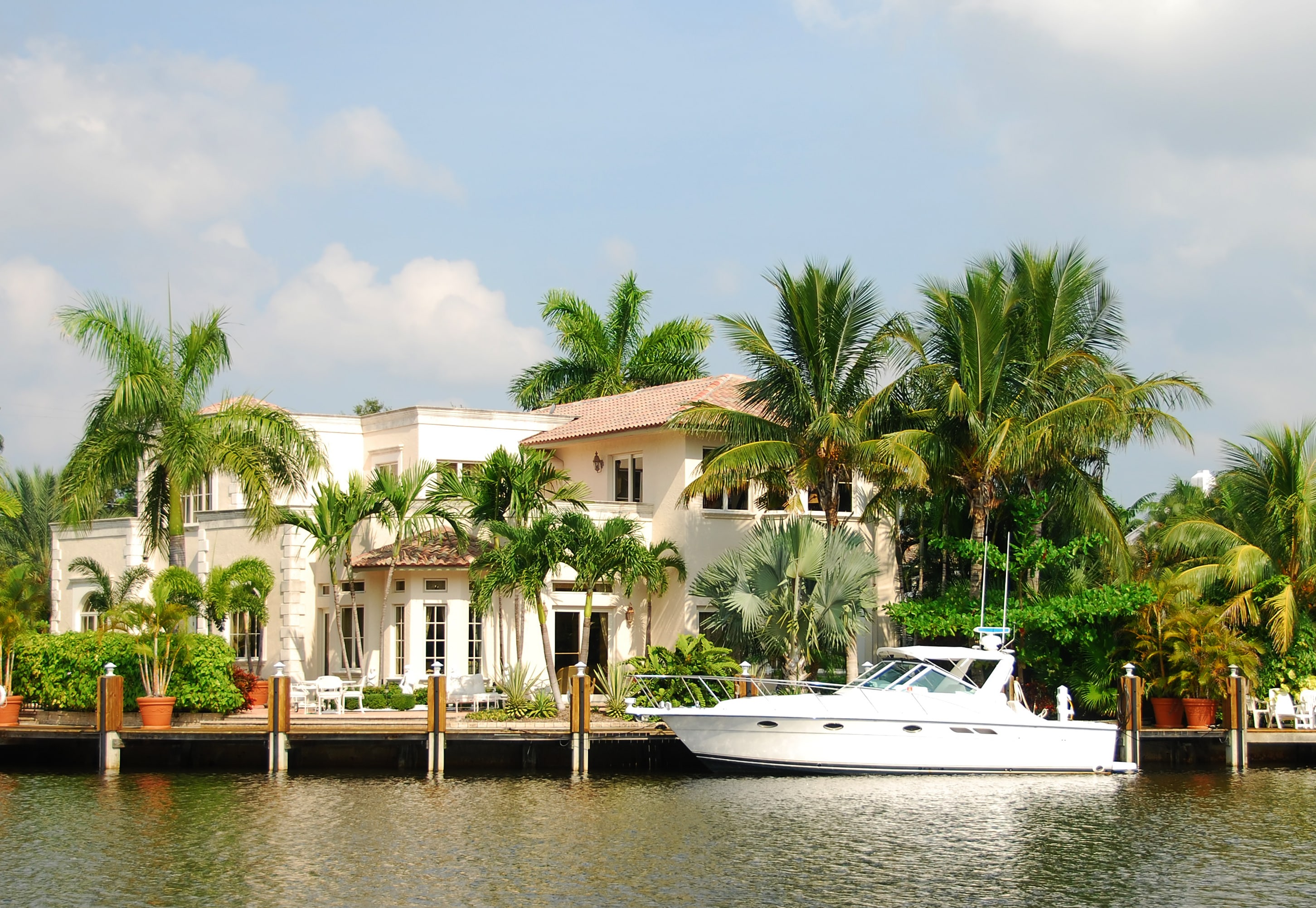 From beautiful beaches to rainy sessions, Florida's weather may be unpredictable, but its quality of living is certainly not. Florida is an exceptional state with some of the country's most exciting tourist attractions.
With plenty of employment and living opportunities, many families younger and older are considering moving to Florida for a happier and better life. Many individuals move to Florida with the ideal of a sunnier, more fulfilling, and more successful lifestyle. The communities are diverse, and the people of this state are accepting of other cultures.
Are you looking for a new beginning or to improve the life of your family in the Sunshine State? If so, we'll discuss some of the best places to live.
Why Move to Florida?
Before we discuss the best places to live in the state, here are some of the factors that contribute towards making Florida a great move for your family:
General sales tax is 6%, comparatively lower than the national average of 24%.
According to Zillow, the median home price is a bit higher than $200,000, quite close to the national average rate.
One of the top school-ranking platforms has ranked Florida schools with an average rate of 8.3 by 10.
About 2 million working people build the state's economy and contribute more than $130 billion towards Florida's robust economy.
The primary source of income for the state's economy is agriculture.
More than 1.5 million employment opportunities are available in the tourism industry.
Some of the best colleges and universities are located in Florida.
There are many discount opportunities available for residents.
The state has stunning greenery, rivers, beaches, and wildlife.
A variety of tourist destinations are located in the state.
The Best Places to Live in Florida
Here are some of the top places to live in Florida:
Kissimmee
Kissimmee is a well-known town in Florida with around 70,000 people, the city provides a suburban atmosphere for its residents. It's a great location for families with good schools and employment opportunities. There are some highly-architected homes for families that want to settle in Kissimmee.
The city can be the next go-to destination for employment and professionalism because future job prospects are 45.5% with an unemployment rate of 3.5%.
Davenport
Davenport is a small town with about 2500 people in the city. It's located at a distance of 17 miles from Walt Disney World. Many family-friendly communities are still developing there, making it an up-and-coming spot for families. Davenport is also well-regarded in terms of rent and cost.
The town is near the beautiful Lake Marion and Lake Tohopekaliga. The crime rates are also relatively low in comparison to the state average.
Melbourne
In the heart of Florida lies a town named Melbourne. This metropolitan area has a population of over 580,000 people, with many belonging to the college-age community. For families with young children being near a college area can help with future planning.
Melbourne is a quickly developing town in regards to technology and population. In the last few years, the city saw an 8% growth in population.
Spanishtown
Spanishtown is a growing neighborhood in Tampa with a population of close to 1500. It's known as one of the most thriving places in the entire state of Florida. The residents have access to great entertainment spots, high-quality schools and educational institutions, as well as better job opportunities.
It's an excellent place for families to live because educational institutions are well-rated and there are many professional opportunities and future prospects for children.
Orlando
Orlando is one of the most popular tourist destinations in the country. It's home to Universal Studios and Walt Disney World, which are exciting tourist attractions for families. You may think that due to the proximity of these amusement parks it must be too noisy and busy to live there. In fact, downtown Orlando is a peaceful and beautiful place to live with award-winning restaurants, stunning galleries, and views to keep you in awe.
The city's economy is booming; however, since it's a tourist destination, the cost of living is a bit higher compared to other Florida cities.
Daytona Beach
Daytona Beach exists on a small piece of land, the town has grown and now ranks as the 100 best cities in Florida. The population is more than 600,000 people, but it's expected to grow as many people consider settling in Daytona Beach after retirement. Even though Daytona Beach is only 1/10 of Miami, the city is expecting some excellent prospects in business and population growth.
It's known as one of the friendliest and safest towns in the state. The tax rates are also modest in Daytona Beach.
Conclusion
Florida has become one of the most popular states for Americans to move to in the U.S. There are plenty of employment opportunities and tourist destinations for families of all ages to thrive. The state has become a spotlight for many young professionals and growing families. Florida is incredibly diverse in terms of ethnicities, backgrounds, cultures, and races. It's therefore becoming one of the most accepting and culturally diverse states.
Many of its towns and cities continue to grow and contribute to the state's bountiful economy. If you want to move to Florida, consider moving to the above-mentioned places to have a brighter future for you and your family.