Real Estate News
8 Steps to Selling a Home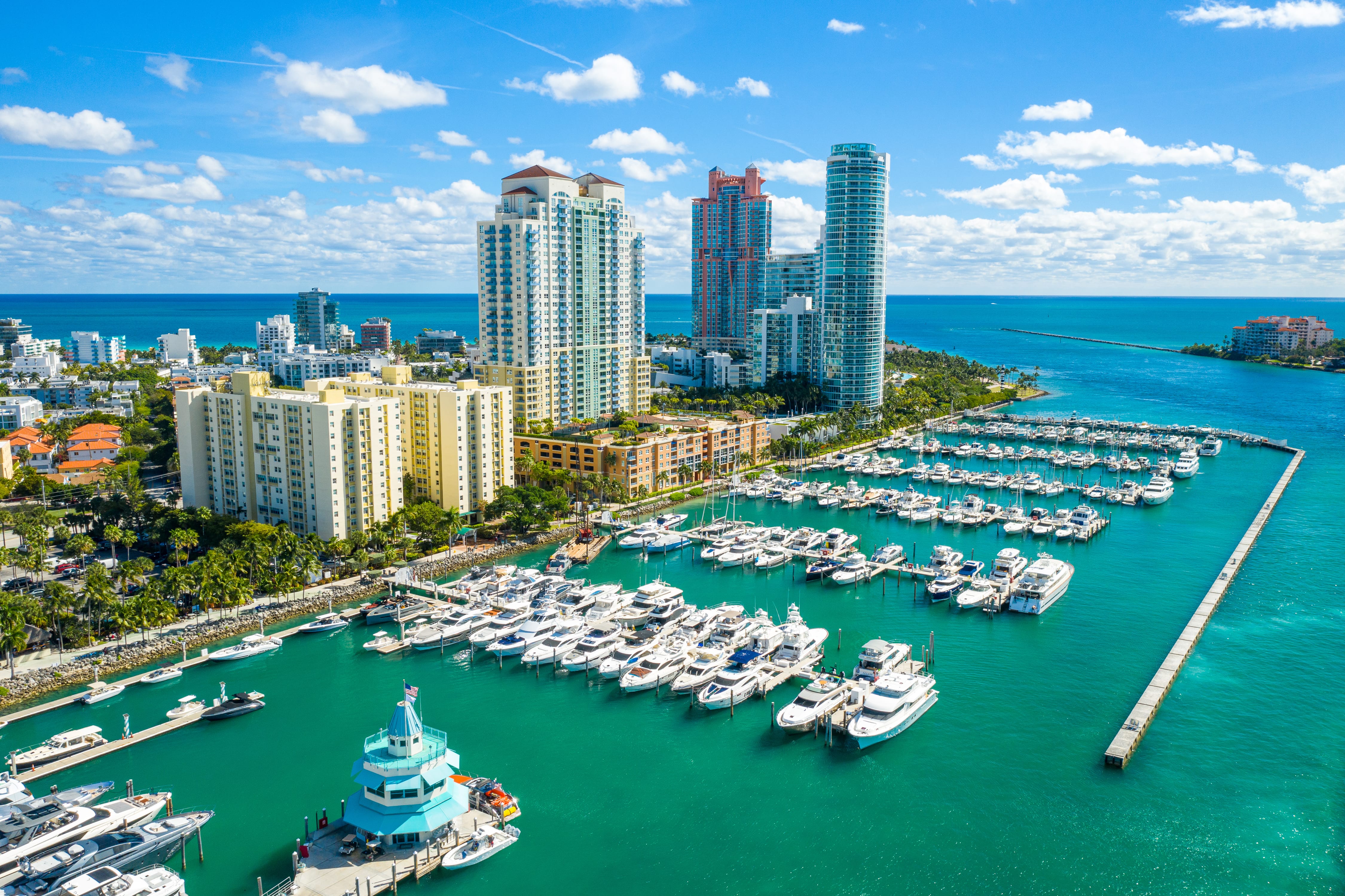 You're ready to sell your home so you can venture onto a new, exciting chapter of your life. Whether you want to change towns, follow better opportunities, or just be closer to family. Selling a home involves many moving parts — some that you can control, and some that are out of your control. From staking out the "For Sale" sign to closing day, here are the steps you can expect to take when selling a home.
Step 1: Decide your Selling Plan
Deciding how you're going to sell affects every other aspect of the selling process. This includes the cost of selling the home, the selling strategy, and the preparation that you'll need to do. If you choose to have a real estate agent (or listing agent) sell your home, the real estate agent markets the home, prepares the paperwork, and communicates with the buyer's agent. Sellers often work with an agent because they offer guidance on pricing and local market expectations.
In the digital age, you don't need to list your home using a real estate agent, your home can be for sale by owner. With this plan (called "FSBO"), the owner manages all aspects of the sale. Since you're selling the home, you don't pay a listing agent's commission. The seller has an asking price and stays with that price, it's up to the buyer to pay their agent a commission. Additionally, the seller can negotiate the rate with the buyer's agent.
Step 2: Choose your Asking Price
When choosing your asking price, it requires a balance between market conditions and personal expectations. The price of your home can be the difference between getting an offer and your home being on the market for months. Using online tools you can determine a realistic estimate of your home's value. Depending on the features such as the number of bedrooms and bathrooms, vaulted ceilings, pools, etc., you can receive an estimate for your asking price.
Once you have a good idea of the value of your home, consider whether money or time is more important. If you want to move quickly, you may price a home more competitively and accept a lower price. However, if you want a high price for your home, you may have to wait weeks or months to achieve that.
Step 3: Prepare your Home
Usually, a home in better condition will receive more offers as it's easier to justify the price. You will want to have your home in top condition before showing it to potential buyers. Decluttering is an important step to preparing a home for sale. It can make your home look neat, spacious, and ready to be moved into. Look through your home with different eyes and see what may need to be decluttered. Clear out packed shelves, closets or countertops that may look messy to buyers.
Additionally, having neutral decor is essential for selling a home. Don't have funky patterns or too intense colors. By having neutral colors, potential buyers view the home as a blank slate and can imagine themselves personalizing the home. In addition to decor, make sure the home is being maintained throughout the selling process. This way, your home remains in good condition until it's under contract.
Step 4: Listing your Home
If you decide to work with a real estate agent, they will list your home on the MLS database and market your home by:
Posting signs in the yard
Coordinating professional pictures
Hosting a broker/agent showing
Planning an open house
Alternatively, if you decide the option of for sale by owner, the owner does all of the above. The most important part is getting the home onto the MLS.
Step 5: Showing your Home
Showings are an essential aspect of the selling process. The more showings and tours you have of your home, the more likely you're to receive an offer. You need to be flexible with showings and must allow buyers to come through even when the timing isn't the most convenient.
Showing your home means keeping it in pristine condition, tidying at a moment's notice, and leaving the property so potential buyers can tour without distraction.
Step 6: Review Offers
If a buyer is interested in the home, he or she will make a formal, written offer. The offer is then submitted by the buyer's agent to the seller's agent, or directly to the seller for FSBO transactions.
Whether you have one or more offers, it may affect the considerations mentioned below.
Step 7: Accept Offer & Close the Deal
When an offer is accepted, the home then comes off the market and the buyer can inspect the home to ensure they want to move forward with the deal. After conducting due diligence, the buyer then needs to obtain financing for the home, this is called the underwriting period.
During this time, the bank will evaluate the buyer's financials and the home under contract to ensure the buyers are ideal candidates for the mortgage loan.
Step 8: You Sold your Home
While selling a home typically isn't an easy feat, you deserve to have a great selling experience, especially given the amount of money on the line. Just like any complex job, the key to selling a home is to avoid treating it as one giant mountain to climb, simply take it one step at a time.