Real Estate News
High Demand for Real Estate in South Florida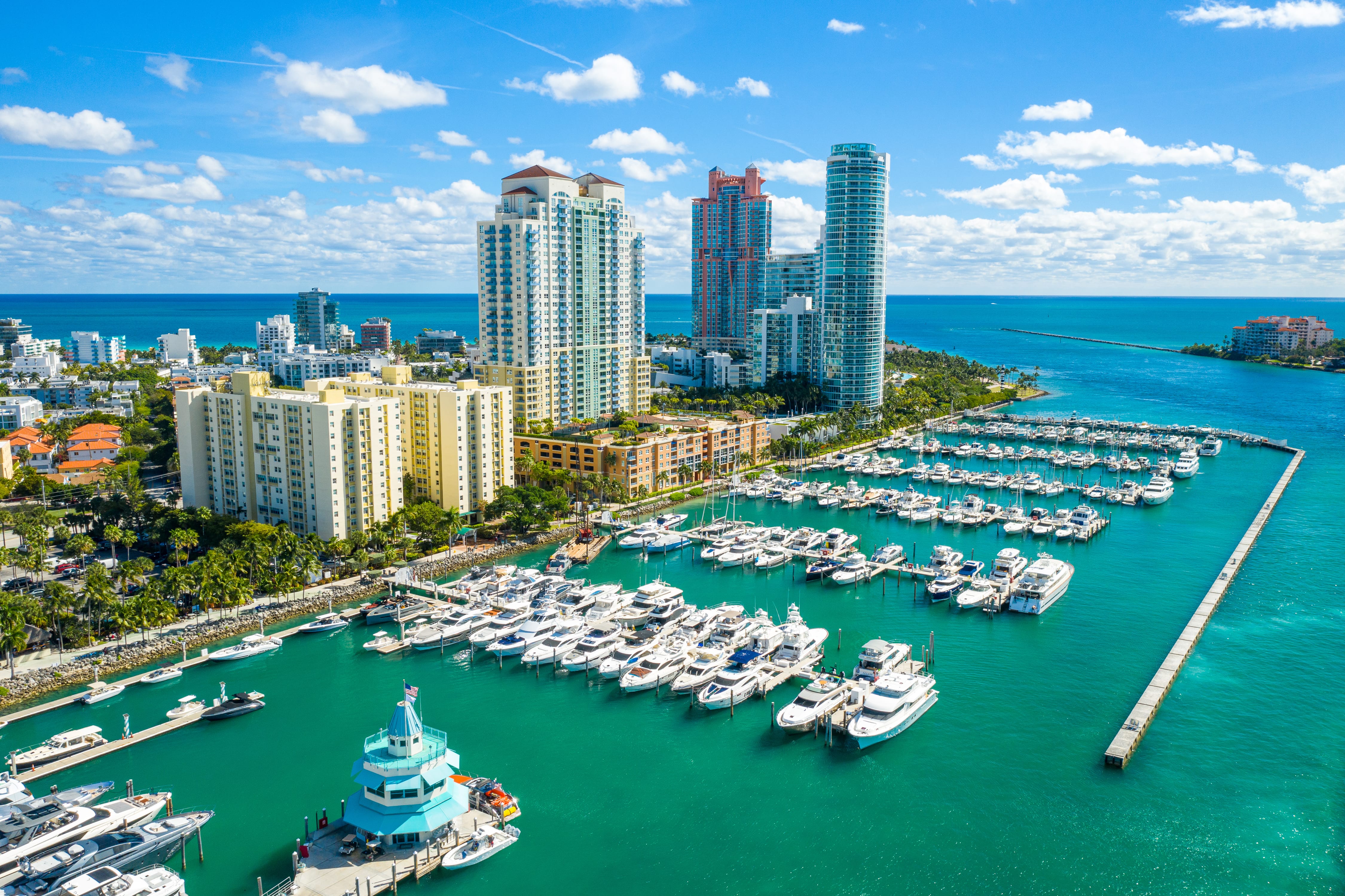 Following a year of record growth, the cost of homes in South Florida is expected to rise by about 6% in the upcoming year. As of December 2021, the median sale price for a single-family home in South Florida is $475,000. From business relocations from high-tax areas to new residents, there is high demand for real estate in South Florida. According to real estate agents, about one thousand people per day are coming to the state.
Many people seem to be seeking palm trees, beaches, and an improved quality of life by moving to South Florida. With the rise of individuals who can work from anywhere, people are also coming from all over the country to settle here. The growing population, job market, and quality of life make South Florida ideal for family life, national and international business, and real estate investors.
South Florida Statistics
South Florida is the southernmost region of the state of Florida. The region includes about 100 cities and towns including Fort Lauderdale, West Palm Beach, Boynton Beach, Boca Raton, Miami, and North Miami. South Florida is the 7th-largest metropolitan area in the U.S. and the 2nd-largest in the southeastern U.S. The region has around 6,000 square miles and has three counties, Miami-Dade, Broward, and Palm Beach. South Florida is home to about 6.1 million residents.
Growing Population
Florida's growing population is projected to increase by 26 million people by 2030 according to the Florida Chamber of Commerce. South Florida specifically is expected to increase by more than 12% for the next three decades. The incoming people and businesses moving from high-tax areas are playing a key role in the rising population. In the last 10 years, the population of South Florida has increased by 10.3% in comparison to the U.S. average of 7.4%.
Job Prospects
South Florida is the 12th-largest economy in the U.S. Its economic output can be compared to Hong Kong, Colombia, Israel, and Chile. The state's three counties, Miami-Dade, Broward, and Palm Beach in South Florida are often thought of as Florida's Gold Coast due to their thriving amount of international trade and domestic commerce.
According to the Florida Department of Economic Security, the job market in South Florida is projected to grow by 7.5% in the next 7 years. The business sectors in the region that are showing the lowest rates of unemployment include health services, education, and professional business services.
Better Quality of Life
There are several neighborhoods in the region's three counties that are listed among South Florida's best neighborhoods to live in. The factors contributing to these accolades include cost of living, public schools, job opportunities, and crime statistics. South Florida is a great place for families as it's less than a four-hour drive from Walt Disney World, SeaWorld, and Universal Studios. The region is also home to incredible beaches in South Florida including South Beach, Florida Keys, and Pompano Beach.
South Florida has the 3rd fastest-growing rental market in the country. If you're considering moving to South Florida, here are some real estate tips:
Real Estate Market
Be willing to compromise to get into the market. You can always replace the kitchen or make upgrades in the future.
Find a real estate agent that knows the area and the communities. They hear about listings before they hit the market.
Make quick decisions to get pre-approved and have your paperwork done early.
From beautiful beaches to population growth to job prospects, it's no wonder why South Florida is expected to thrive in the upcoming decades.