Real Estate News
How Does Renting a Home Work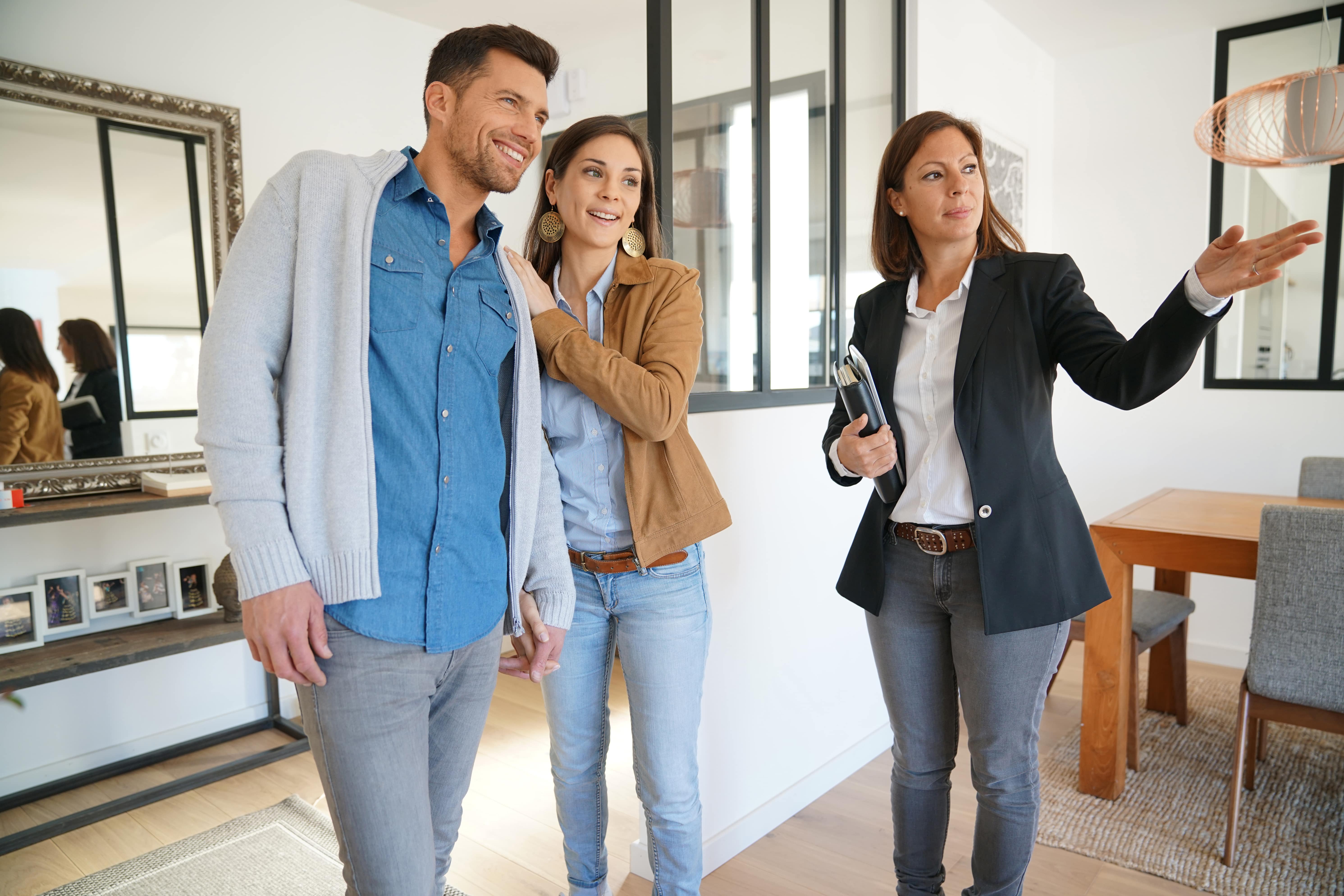 With the rise of mortgages and home costs in a competitive home buying market, you may want to rent instead of buying a house. If you're a first-time renter, you might be wondering how the process works and what you need to know as a renter.
The Steps for Renting a Home
Renting a home is similar to renting an apartment, however, the general process may vary depending on the landlord. Here are some steps to take when choosing to rent a home.
Step 1. Have a Budget
As a renter you will be responsible for covering common fees associated with renting a house. Rent prices are predicted to increase about 7% in the next year. The process of finding an apartment will require application fees, a move-in fee or a security deposit, and renters insurance.
To prepare you can search online to see what landlords are charging for benchmarks. You should also research local landlord-tenant laws to see if your state restricts how much landlords can charge for your application fees and security deposit. Ongoing monthly fees may consist of your rent payment, parking fee, utilities, and pet rent.
Step 2. List Preferred Amenities
Every home will have its own set of amenities, it's important to determine which amenities you're looking for during your search. This can include bedrooms, bathrooms, kitchen, an in-unit laundry, patio or backyard.
Determining your preferred amenities can make it easier to search through online rental listings on house-hunting websites.
Step 3. Search Properties Online
There are many websites available to help you find rentals such as Realtor.com®, Zillow, Redfin, and Trulia. Those are some of the websites that have up-to-date listings with amenities, rent prices, and additional information about the properties.
Certain websites can also connect you with real estate agents that specialize in leasing to help you find other houses that fit your criteria.
Step 4. Schedule Home Tours
In current times, property showings can be done in-person, online, or using a 3D tool. Renters typically choose in-person tours to get a clear idea of the neighborhood, size of the property, and quality of each room before submitting the application.
However, online options are great tools for people who are unable to visit the property in-person.
Step 5. Create a Renter Profile
You don't necessarily have to create a renter profile to rent a home, although it can save you money on application fees, limit credit checks, and allow access to your information.
If you plan on applying to more than one property, it's common that each landlord will charge an application fee anywhere from $30 to $55 per applicant to run a credit check.
Step 6. Sign Lease Agreement
Once your rental application is accepted, your landlord will give you a lease agreement to review and sign. Ensure that the information aligns with what was discussed during the property showing when reviewing and signing the agreement.
If the information in the lease coincides with what you and the landlord have discussed, you can then sign the document. The lease agreement is not legally-binding until the landlord signs the document and has given you the final copy with both signatures.
You have now completed the home rental process, enjoy your new home!