Real Estate News
What You Need to Know Before Moving to Florida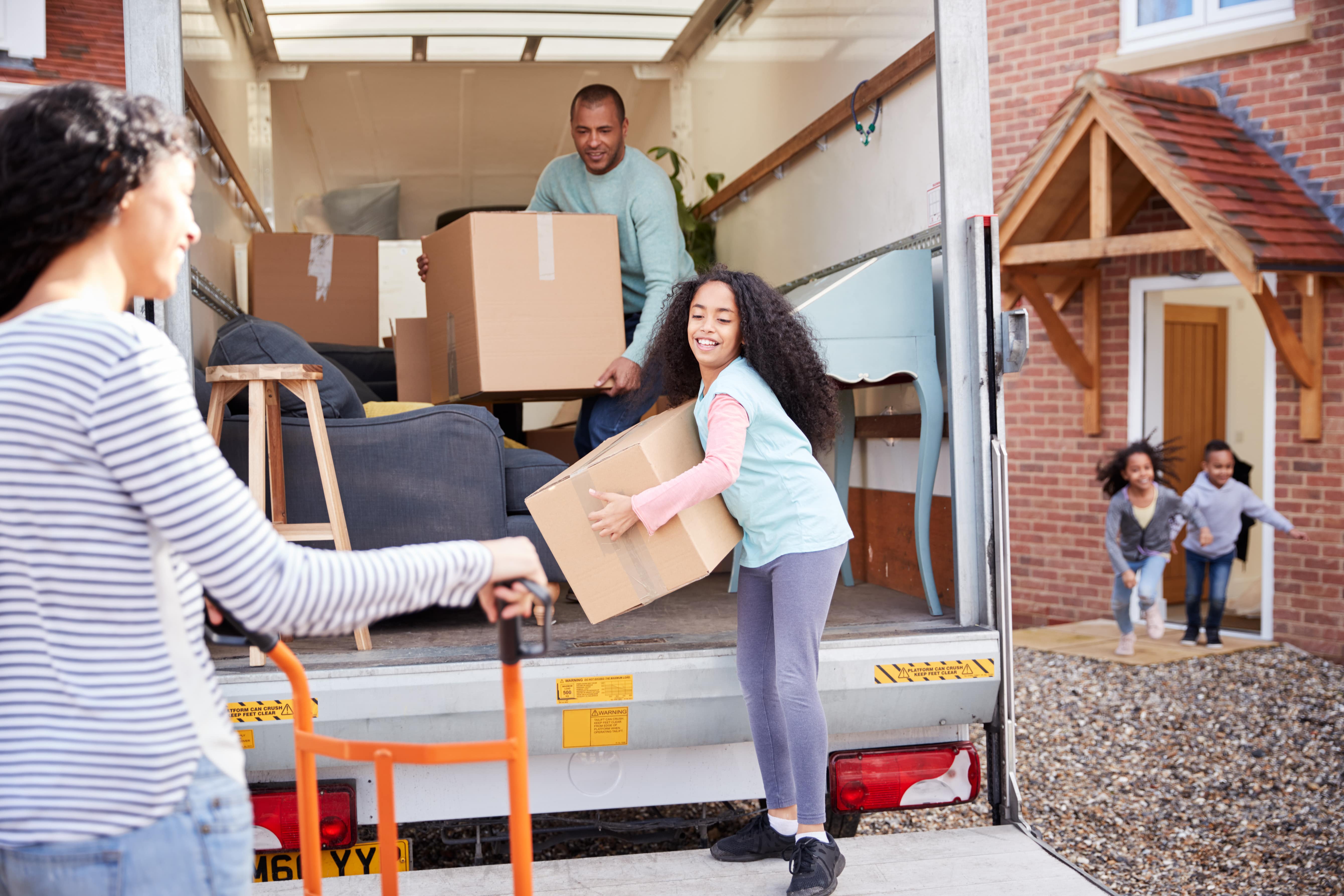 Are you considering the move to Florida? Even though the idea of moving to a completely new state can feel overwhelming, we're here to offer you some knowledge to help you feel more at ease about your potential move. We'll give you all the information you need to make the best decision for you and your family.
From gorgeous beaches to a warm, sunny climate, and no state income tax, there are a variety of reasons why Florida may be right for you! Keep reading to learn more about the great state of Florida.
All About Florida
Florida, which joined the union as the 27th state in 1845, is commonly called the Sunshine State and is known for its balmy climate and fascinating history. Florida is the only state that borders both the Gulf of Mexico and the Atlantic Ocean. No matter where you choose to live in Florida, you'll never be more than 60 miles away from a body of saltwater. There are also 175 state parks to explore if you would prefer another natural landmark to visit.
Florida is top industry for tourism, the state employs about a million people in the hospitality and tourism industries. Another significant part of Florida is its agricultural focus, Florida is also known for its oranges and grapefruit, and some 80 percent of America's citrus is grown there. The warm, sunny climate is ideal for growing oranges, tomatoes, among other crops.
A home for many colleges and universities, Florida is not only a great place to live for older residents. Some of the colleges in Florida include College of Central Florida, The College of the Florida Keys, Miami Dade College, Palm Beach State College, St. Petersburg College, among others. Florida has a diverse and robust economy which is great for families with children of all ages.
Floridians have a wide range of cultures, backgrounds, ethnicities, and walks of life, making Florida an incredibly diverse melting pot that many residents and visitors love.
Why Choose Florida?
People consider moving to Florida for many different reasons, some for warmer weather closer to the equator or for a great new job in a new place. Whatever your reason is, there has never been a better time to move to the Sunshine State. Here are some of our top reasons why you should consider moving to Florida.
Warm, Sunny Climate
In Florida, out of 365 days a year, about 200 of them are sunny. One of the biggest draws to the state is the warm, sunny climate. If you live in southern Florida, you can go the entire year without having to wear a sweater. With a warmer climate, residents are able to spend much more time outside each year in comparison to their northern neighbors. Not only is being outside good for your mental health, it can give your physical health a boost with getting much needed vitamin D.
Diverse Cultural Makeup
In addition to Florida's gorgeous weather, the state is known for a diverse population consisting of people of all walks of life. Florida has one of the largest Latin populations in the United States. The diverse Latin community infuses the state with art, culture, food, music, and history. Plenty of people from other backgrounds and ethnicities come to Florida to live in a state flourishing with a vibrant, inclusive community.
Zero State Income Tax
Florida is one of the only states in the U.S. that does not have any state income tax. This lack of taxation at the state level is a massive pull for many people and businesses in Florida who come from states where they pay high percentages of state income tax such as New York. Without the state income tax, your monthly salary will go a lot further in comparison to most other states. This also means more money to spend on all of the fun adventures that Florida has to offer.
One-Of-A-Kind Beaches
Have you heard about Florida's beaches? If you're thinking about moving to Florida, chances are you have either visited one of the state's top beaches or have dreamed of walking them one day. The most popular beaches include Cocoa Beach, Delray Beach, Miramar Beach, Juno Beach Park, among others. Florida is home to some of the best and most visually stunning beaches throughout its coastline. If spending time soaking up the sun and listening to the sound of the ocean is what you're looking for in your day-to-day life, moving to Florida may be right for you!
The Cost of Living
A common notion is that the cost of living in Florida is higher than the national average, in reality, the cost of living is only slightly higher in comparison to other states. The average cost of a home in the United States is $231,200, while Florida's median home cost is $237,000. So, there is a difference in cost of living but only negligibly higher. If you're worried about the cost of living in Florida, it's worth contemplating, but shouldn't be a dealbreaker when it comes to deciding whether or not to move.
Do you feel convinced that moving to Florida is right for you? After all, living the laid-back life of a Floridian shouldn't have to wait until you move here. You can start looking for real estate options today to see if you can envision a life in the Sunshine State!